Residential Commercial,Moving Specialist whether moving across town or the entire state, residential relocation in New Jersey can be a difficult and stressful process. After all, you are transporting the whole contents of your house, including your family, furnishings, artwork, and appliances. You need skilled residential movers. A company that know how to transport your possessions to your new home safely and effectively. you want to be sure that your move is successful. FREE OFFERS AND DISCOUNTSAVING. BP Express moving company is a family owned and operated moving company based in Pennsauken,nj 08110. The owner has been in the moving industry for over 20 years. We offers various services including local moves, long distance moves, piano movers, military dependents relocations (PDR), auto transports and more! Call us today to schedule your free estimate or visit our website at www.bpexpressmovingcompany.net for more information! CALL (856) 308-1638 take the mystery out of moving call the best in south jersey (856) 308-1638 .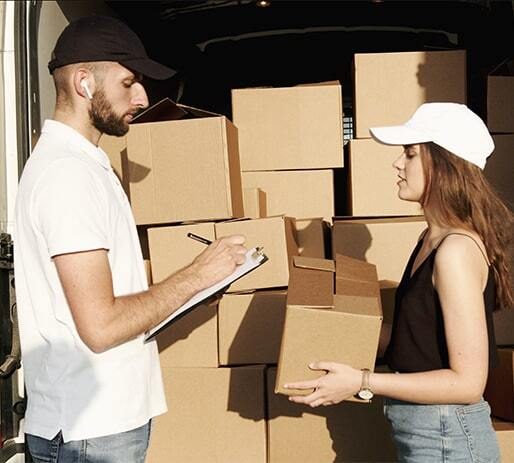 BP Express Moving is a residential-moving-specialist providing top-notch service 24/7. We understand that moving can be stressful, which is why we strive to make it as easy and hassle free for you as possible. Our experienced movers are trained to handle all your moving needs with the utmost care and precision. Whether you are relocating across town or across the country, our team of local moving companies are here to assist you every step of the way. With BP Express Moving, you can rest assured that your move will be handled with professionalism and efficiency,we are family owned and operated local business from pennsauke,nj with years of moving experience Contact us today for more information on how we can make your next move a breeze! this is one of our motos: Let us go forward in this battle fortified by conviction that those who labor in the service of a great and good cause will never failand that what we do we are here to help you ane way we can.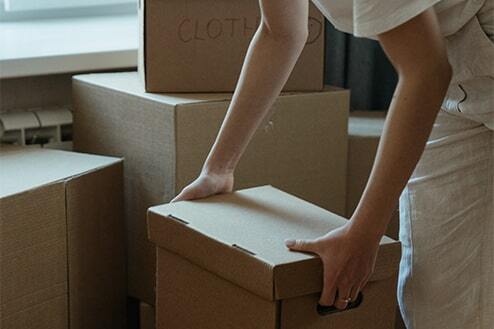 With more than 1,000 successful
residential
moves
under our belts, we are seasoned moving specialists. Like you, we also reside and work in New Jersey, and we are aware of how significant and intimate a
residential move
is. We pledge to provide the most cordial and expert
moving
services NJ as your neighbors and professional residential movers.
Moving Experience You Can Trust
BP Express moving company prides itself on being one of the best
local movers
in south Jersey.
We want you to enjoy moving to your new place more rather than joining in on the stress!
Get in a conversation with us and tell us what does the move look like? Then we will give you an estimate for the price.