Small Moves Short Notice BP Express Moving Company Offer Very Competitive Prices For Small Moves Short Notice.
We are A Local Moving Company With Affordable Moving Rates with Professional Movers to get the job done right, we specialize in small moves short notice-apartment moving and loading. Residential & commercial moving. Big moving companies charge a lot for small moves. Do-it-yourself why, save your back.
Big Moving Companies Have Hidden Fee
BP Express is a small moving company in south jersey that will make your moving painless and affordable, saving you time and money. If your moving just a few items give us a call, never will there be hidden fees, you will know the cost of your move before we load one box on the truck.
Give us a call if your if your downsizing or moving from a 4 bedroom house or to a new apartment be express moving company can do it
moving can be a stressful and tiring job to do. However, hiring the right moving company will make the job a lot easier. hiring either a small moving company or a big one, their services might seem to be the same, but there are big differences between them and us.
Big Moving Companies are Known to Charge Higher Fees.
They are not afraid to charge such price because they know that some people will always have a preference for them, The higher fees are meant to cover up high overhead and expenses as well as a marketing cost Since they are operating on a bigger scaleOperational expenses are of course high. Small BP Residential Commercial Moving can charge less because their operational expenses are much lower.
We are at an advantage since the people working for us also reside in south jersey
BP Express Movers  with years of exp, they are familiar with all parts of south jersey saving you time and money. we know the best routes to take when moving your belonging.
BP EXPRESS MOVING COMPANY LIST.
A wide range of services that will always cost you more Small movers are more likely to work with you on price and services at a lower rate yes, rates will be more flexible and negotiable.
1.Small Short Distance
2.Small Single Item
3.Small small-moves-short-notice/">Local Movers
WHAT EVERY YOUR NEEDS ARE, LOADING,UNLOADING,PACKING GIVE US A CALL NOW 856 308 1638 or 856 982 6071
FAST SAFE MOVING:>
With BP Express moving company serving cherry hill, haddonfield , marlton and all surrounding areas near you, south jersey number 1 residential and commercial mover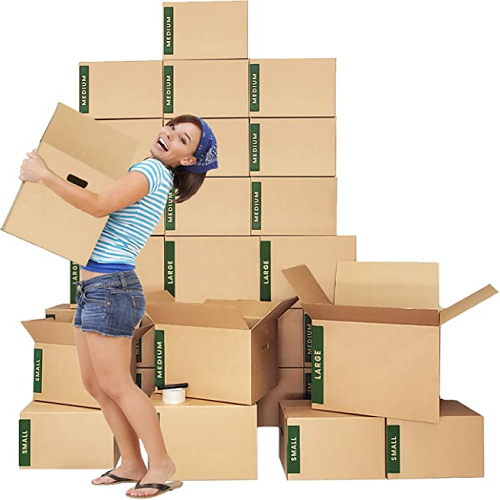 CALL NOW FOR BIG MONEY SAVING DISCOUNTS,( 856)308-1638